About Caspers Chiropractic Center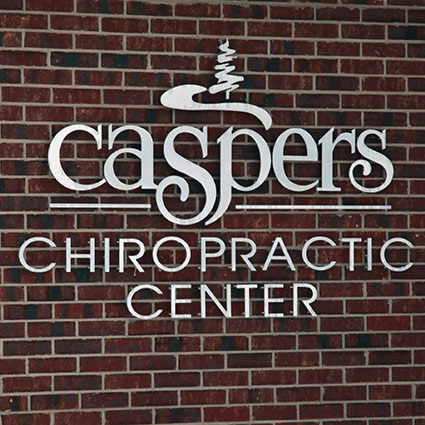 Shakopee Chiropractor Dr. Guy Caspers was originally a native of Minnesota before moving to Central Florida. When he returned to Minnesota, he wanted to enjoy the people and experience of rural life without giving up the lifestyle of being around lakes and water, and having access to hunting and fishing.
Opening the Hutchinson location in 2001 gave him the best of both worlds, and also convenient access to all that the Twin Cities has to offer. Being able to help the people of this community achieve their health goals naturally and holistically is extremely rewarding.
After helping so many people at our Hutchinson location, we decided to find another location to help even more. That led to the opening of the Shakopee location in 2018. We're excited to continue to help the people of both communities reach their health goals and achieve optimal wellness.
We want to help as many people as possible in our community, and those surrounding, heal naturally and optimally. Allow them to tap into their body's maximum ability to heal itself, and help them reach their full health potential. And their healing potential to help them live their best life now and in the future.
Our Approach
We believe in operating with integrity in everything we do. People need to have trust, faith, and hope, and that's what we offer our patients. Education and communication are key, and we take the time to explain everything we're doing, and the how and why as well.
Your body is the best healer there is—it can and will heal itself. It's designed to self-heal and self-regulate through the nervous system. Our job is to get the brain to talk to the body and allow all parts of the body to heal and function without interference.
We help people in areas other offices may not—sports injuries, pregnancy, and pediatrics.
Results You Can See
Dr. Guy recounts the case of a woman with significant neck and upper back pain that radiated into her arms, causing numbness and tingling. Unable to work, sleep, or function normally, she was concerned about the possibility of surgery. After a series of adjustments, she's back to normal function.
---
About Caspers Chiropractic Center | (952) 977-9933